Dawning of a New Day Counseling provides Exceptional Care…
Superior Confidentiality standards (no insurance records!), Creation of a Plan of Care to assure your needs are addressed & goals are obtained, Handouts to reinforce learning from session, Out-of-session "Homework", email support between sessions, Coordination of Care with Medical Providers (optional), periodic Quality Care Assessments, and Progress updates every 6th session.
We Can Help!
Counseling, coaching & clinical supervision Services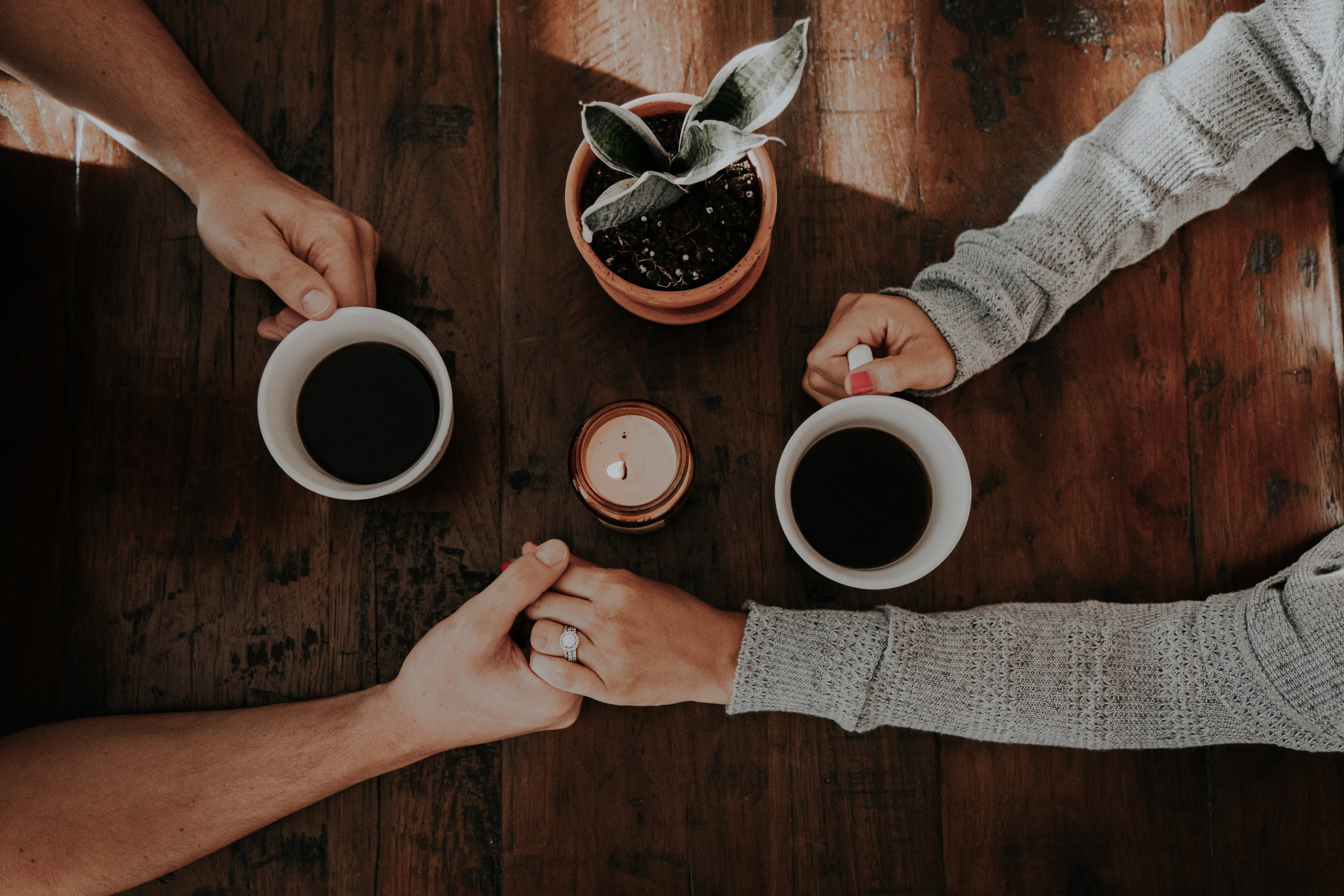 Counseling Services
Depression, Anxiety, Panic Attacks, PTSD, Suicidal Thoughts & Chronic Stress Management or Relational Issues
Body-image, Eating Disorders, Grief & Loss, Military Trauma & Transitioning
Addictions: Alcohol, Substance Abuse, Technology, Pornography or Sexual Issues
Clinical Supervision
Is completing Clinical Supervision the only step you still lack in becoming a Private Practice Clinician? Let us guide you through the process…let's do this!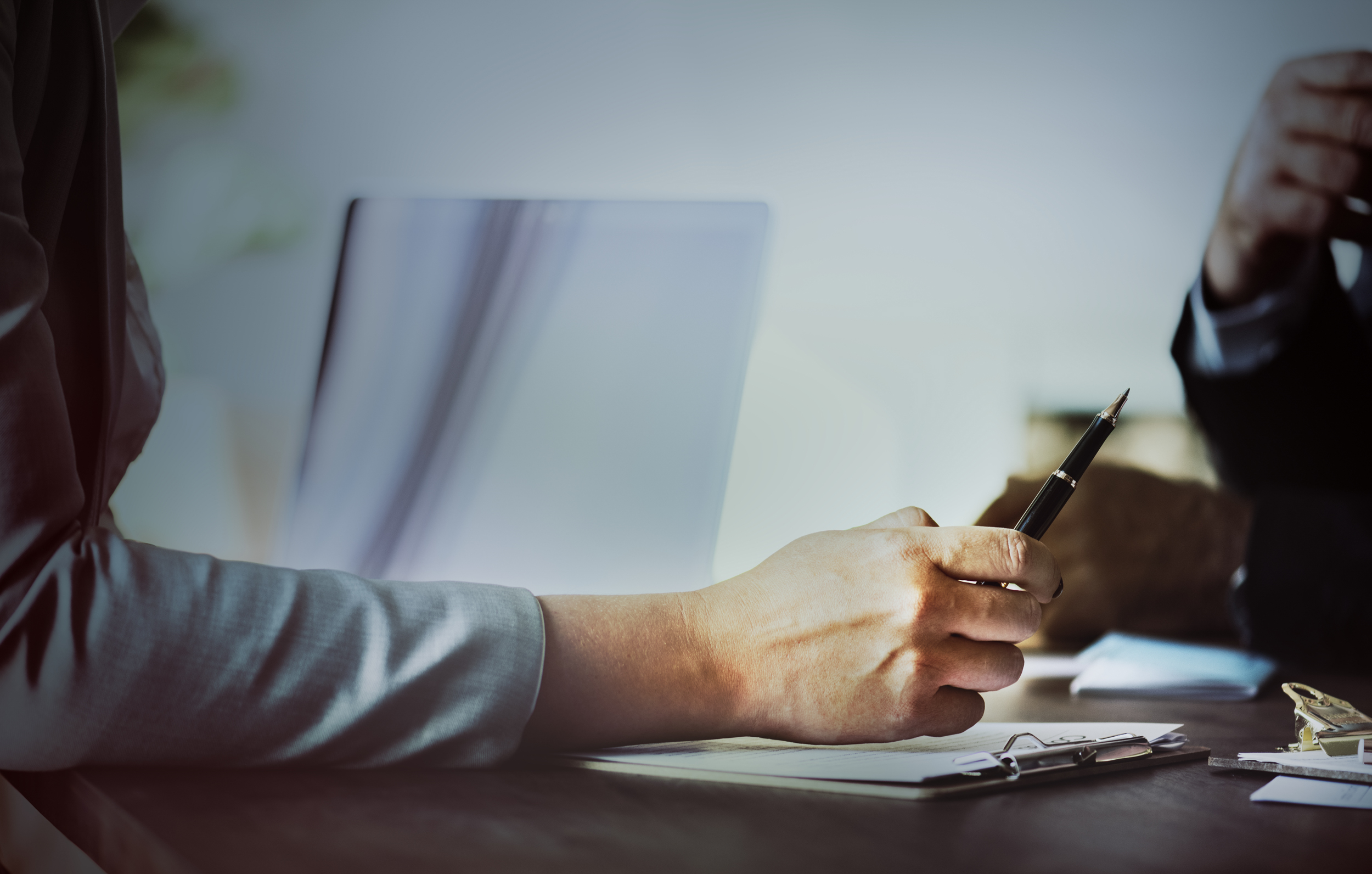 Life Coaching & Business Consulting
Live your best life!
Together we will clarify the vision you desire for your life & then develop a specific roadmap to get you there.
Seize the Day!
Proudly serving the Greater Kansas City area: Overland Park, Olathe, Lenexa, Leawood, Shawnee, Brookside, Kansas City, Lees Summit, Grandview, Midtown, Belton, Gardner, Edgerton & Spring Hill!
We are extensively licensed, certified, trained & skilled in interventional techniques to achieve the best possible outcomes.